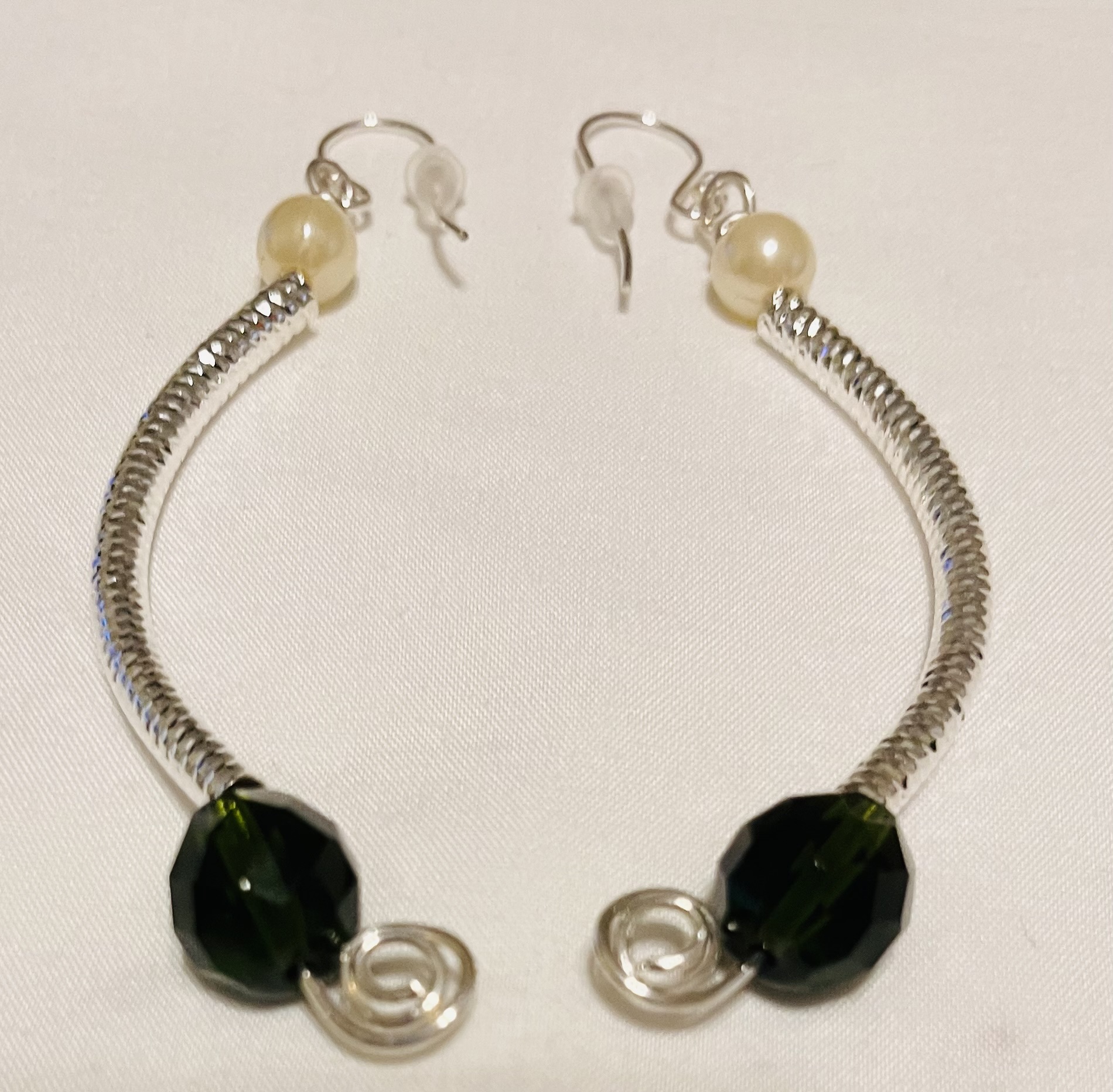 Jewelry has been an integral part of human culture for centuries. Beyond its aesthetic appeal, jewelry often holds significant personal, cultural, or historical value. Today, the world of jewelry offers a dazzling array of styles, materials, and techniques. In this blog, we will take you on a journey through some of the most popular and fascinating types of jewelry.
Handmade and Artisan Jewelry:
Artisanal Craftsmanship: Handcrafted jewelry pieces often emphasize craftsmanship and unique designs. Artisans use various techniques, including metal smithing, enameling, and beadwork, to create one-of-a-kind pieces.
Custom Jewelry: Some artisans offer custom-made jewelry, allowing customers to collaborate in the design process and create pieces tailored to their preferences.
Ethnic and Cultural Jewelry:
Tribal Jewelry: Indigenous communities around the world craft jewelry that reflects their culture and heritage. Materials like feathers, bones, and shells turquoise are often used.
https://angelawcdesigns.bigcartel.com/category/amethyst-necklace